a journey to Taiwan I.
Why do we seek for perfection? Once found we do not have time to rejoice in it. I was thinking about two untouched tea packs that I brought back from Taiwan. Those are two kinds of teas that I got as gifts from Zhou, a tea farmer,
Why do we seek for perfection? Once found we do not have time to rejoice in it. I was thinking about two untouched tea packs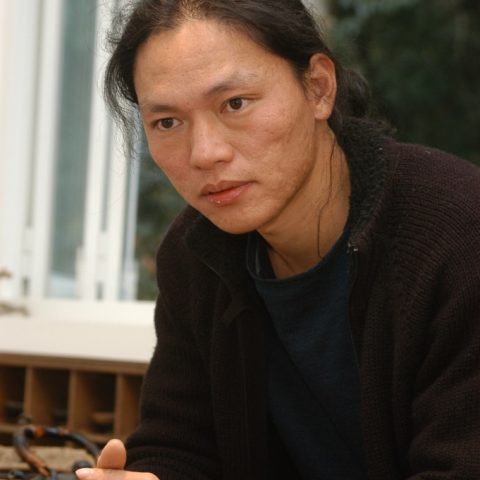 that I brought back from Taiwan. Those are two kinds of teas that I got as gifts from Zhou, a tea farmer, a tea maker and I would say a tea magician. Am I ready, am I worth of these teas? Do I have time to drink and fully enjoy these teas? No, I do not have time and probably I am not ready for these teas yet.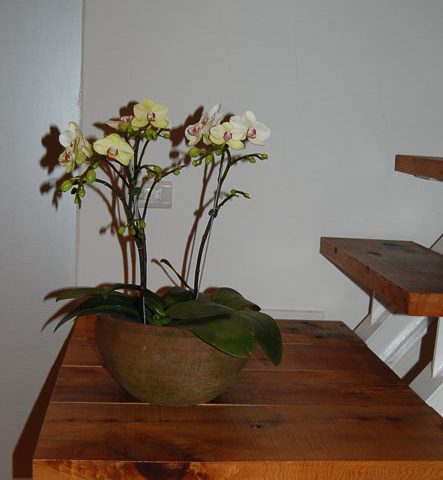 In the past years I have acquired many kinds of good teas, mostly pu-erh teas, although my free time and chance to enjoy them lowered to almost zero point. A pure tea drinking accompanied by enjoyment and its full appreciation is very rare these days for me.
We take things as objects that should make us happy. We gather more and more such things and once we got them we do not have time or we do not know how to fully enjoy them. We take rather happiness in the act of getting these things not the final use/enjoyment of them. What we miss? The final appreciation, fully absorbed mind in the current moment enjoying the tea, the taste, the things around it, the atmosphere, the simple act of drinking tea  that makes it an art.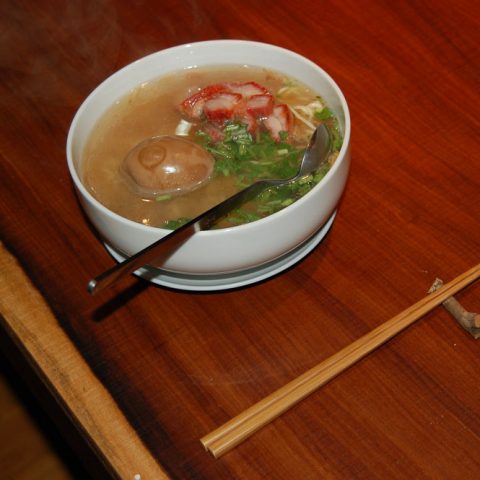 Zhou is a very rare find. He combines a man who grows his tea, tries to find new ways to grow and cultivate his tea, grow his tea naturally, makes his teas and also experiments with making it in different ways. He stores his teas and when he thinks its appropriate, aged well, he offers his tea for sale. His wholehearted approach is probably a key success for selling his tea. Once the act of creation is taken by the wholehearted approach then it becomes an art. His approach for making tea is very close to the art, the art of creation.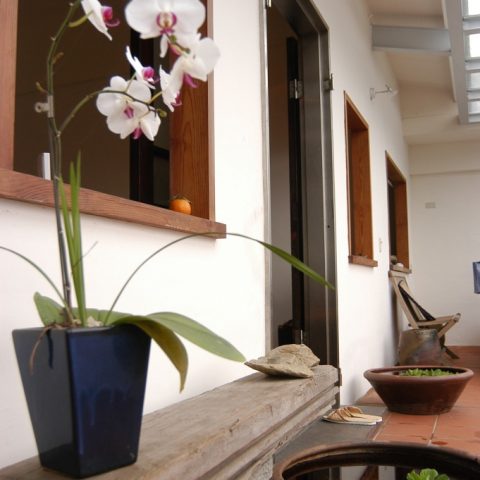 I felt confused after we left his house. I was taken by the fact that he said that he has no tea, no capacity to sell me his tea. Later, when thinking of the price of his tea I said to myself, there would not be even customers willing to buy his tea. Now I think that there are people who will pay the price but were they be able to appreciate his tea? Maybe they will if they knew the value (financial) of the tea. Then the question is what one appreciates, the value or the tea itself. Such situations in life taught me that such situations the one encounters in life have always something to give/contribute for one´s progress.
I tell you where this whole story started. Back in 2013 spring I went to Yixing where I got a generous gift of a pack taiwanesse farmer. I was said that this oolong is from a famous tea farmer in Taiwan. I went back to Slovakia. The first day after my return I took out this pack of tea, brewed a few brews and there was nothing special about this tea. I made the tea in a hurry, tired from the flights, beside other things.
Later, some other day I got back to this tea again. I knew only that this was some oolong, from 2009, it was said it is expensive. I thought I will give it a second try. I started again a brew by brew until a clear and natural taste of tea appeared. The purity that I knew from pure gushu pu-erh teas, from teas that were grown naturally. The pure taste that was full of minerals and subtleties.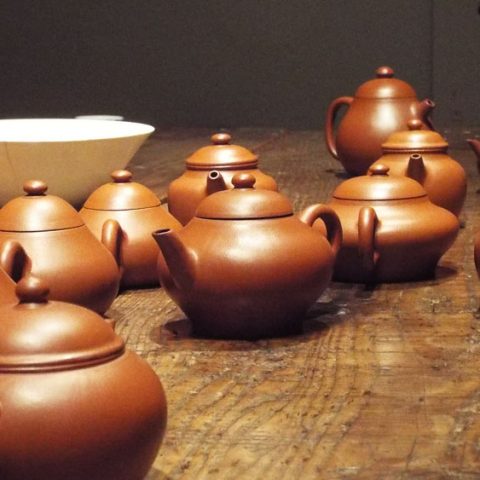 I still have some of this tea. When I drink it, I feel good, even once I had it after had been drinking in the morning some plantation pu-erh tea that did not make me feel good. Then I had this oolong and I went on steeping one step after another,  for about 3 hours. This was a short time to really enjoy it and drain it of all its potential. I got better after drinking this tea. The heaviness from the plantation tea was gone. The tea cured me.
I gifted some of this tea to some people around and got no feedback of it. Why is that? Was the tea not that special? Had these people no background of this tea? Are those rich taiwanesse customers who prepay this tea from Zhou that stupid that they buy that tea only because of its price? I do no think so.
This tea makes you feel good and I would say it is a medicine, it is a curing herb. These tea leaves were processed by heart and primarily was created for the purpose, a mean, a bridge to  the enjoyment of the present moment, the taste, the effect of the happiness feeling and not only grown and  created to make money primarily.
Not many people, I would say very few people pay any attention to the fact how they really feel after having their tea.  At this point I do not mean the ´cha qi´ of the tea but the overall effect on the body and so that the mind.
Thank you Zhou for your message.
The photos with Zhou I put here are taken from internet as Zhou asked me not to take pictures of him as he has maybe enough of popularity already.